CARIBBEAN STEEL DRUMS!!!
The Music of Trinidad, Calypso, Jamaica
and Contemporary Favorites

My song lists consist of music everyone knows and recognizes.
I will play exactly what you are seeking
for your special Party, Wedding or Ceremony.
~~Talk to Diane!~~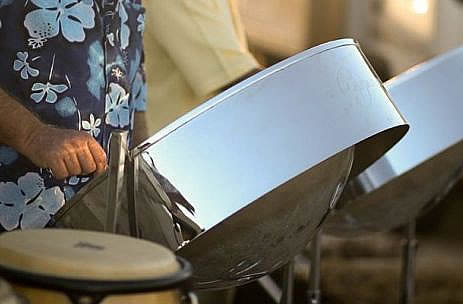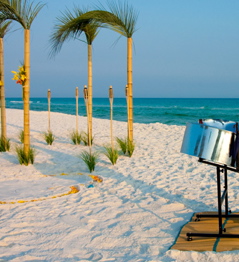 My sound system is complete for beach, pool or indoor setups





Hope you didn't miss it
Contact Justin for an event like this!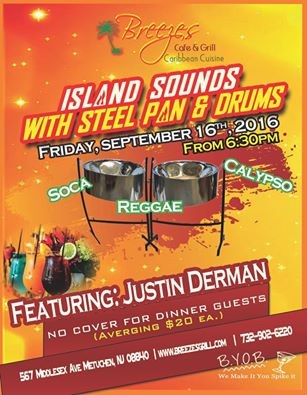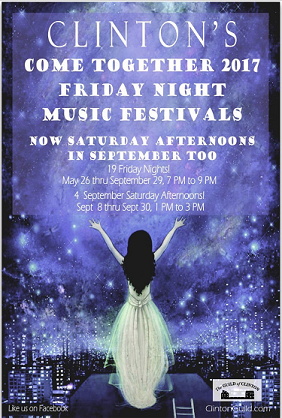 CLICK HERE FOR:
JustinDermanMusic.com